My Story
For nearly two decades, I've been exploring the building blocks of modern life by reporting and writing about how we decorate and organize our homes, how we pursue marriage, relationships and raising kids, the ways we interact with pop culture in our marketing-saturated world, and much more. I've done this writing for regional, national and global media outlets, and you can find a portfolio of hundreds of my articles about the places and products and ideas that impact our lives right here.
If you're curious about my long-running montly home design column for The Associated Press and my other home design/decor/organization writing, you'll find dozens of my columns and home-related stories here.
The best part (the part that's actually all about you) is this: I've discovered along the way that nothing is more interesting than telling the stories of individuals, families and entrepreneurs, and helping them see their lives celebrated through my work. So while my journalism work continues, I've also begun doing custom work for a select group of clients. Whether you need custom content for your website or for other uses, or need the "About" section of your site rewritten to truly showcase you, or you're at a moment of transition and are seeking a "narrative reset," I can help.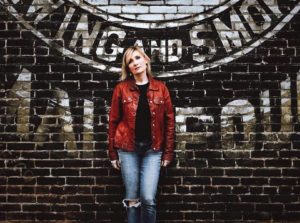 Next Steps...
What story do you want to tell?